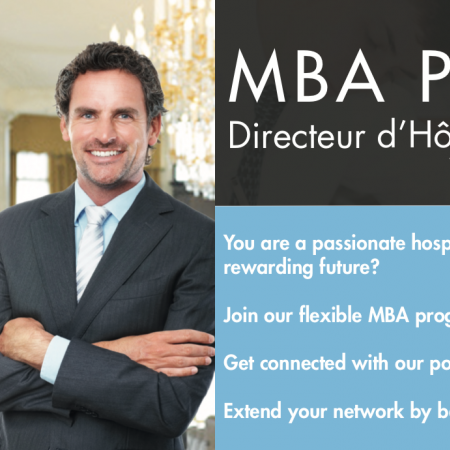 MBA PART TIME
#admissions
You are a passionate hospitality professional looking to a rewarding future? Join our flexible MBA program to add value to your net worth. Get connected with our pool of experienced lecturers. Extend your network by becoming a Vatel Alumni.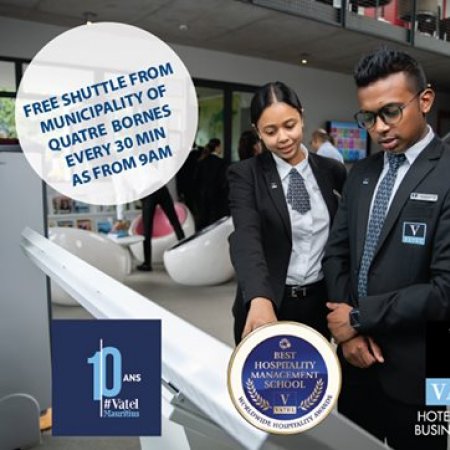 Journée porte ouverte samedi le 14 Septembre
#admissions
Nous organisons une journée porte ouverte à Vatel Maurice Vous avez votre HSC en poche? Vous vous posez milles questions concernant votre avenir?